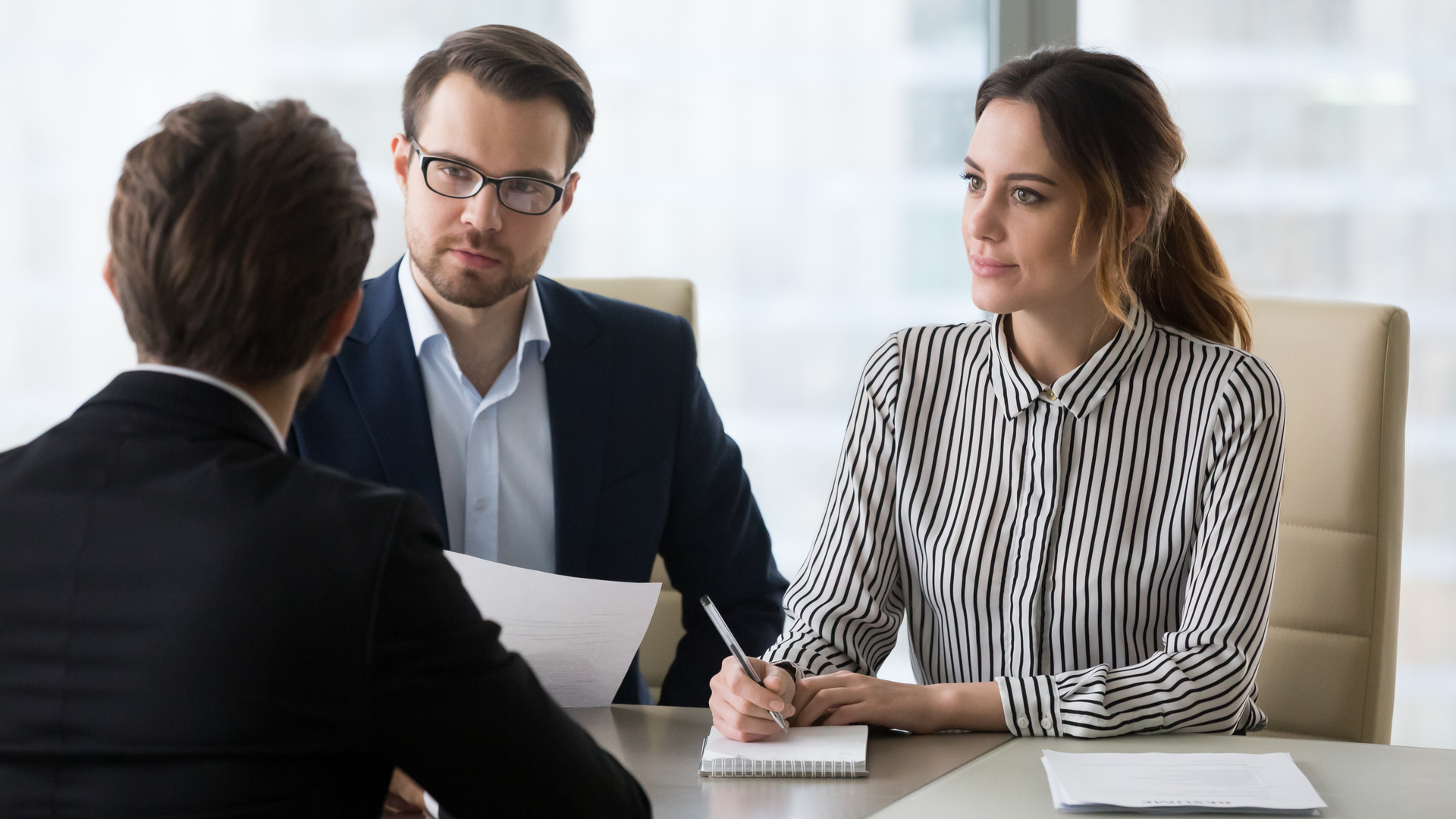 Employers
Employers engage Mindyra to improve employee mental health, reduce overall health care risk, optimize wellbeing program benefits and the return on that investment.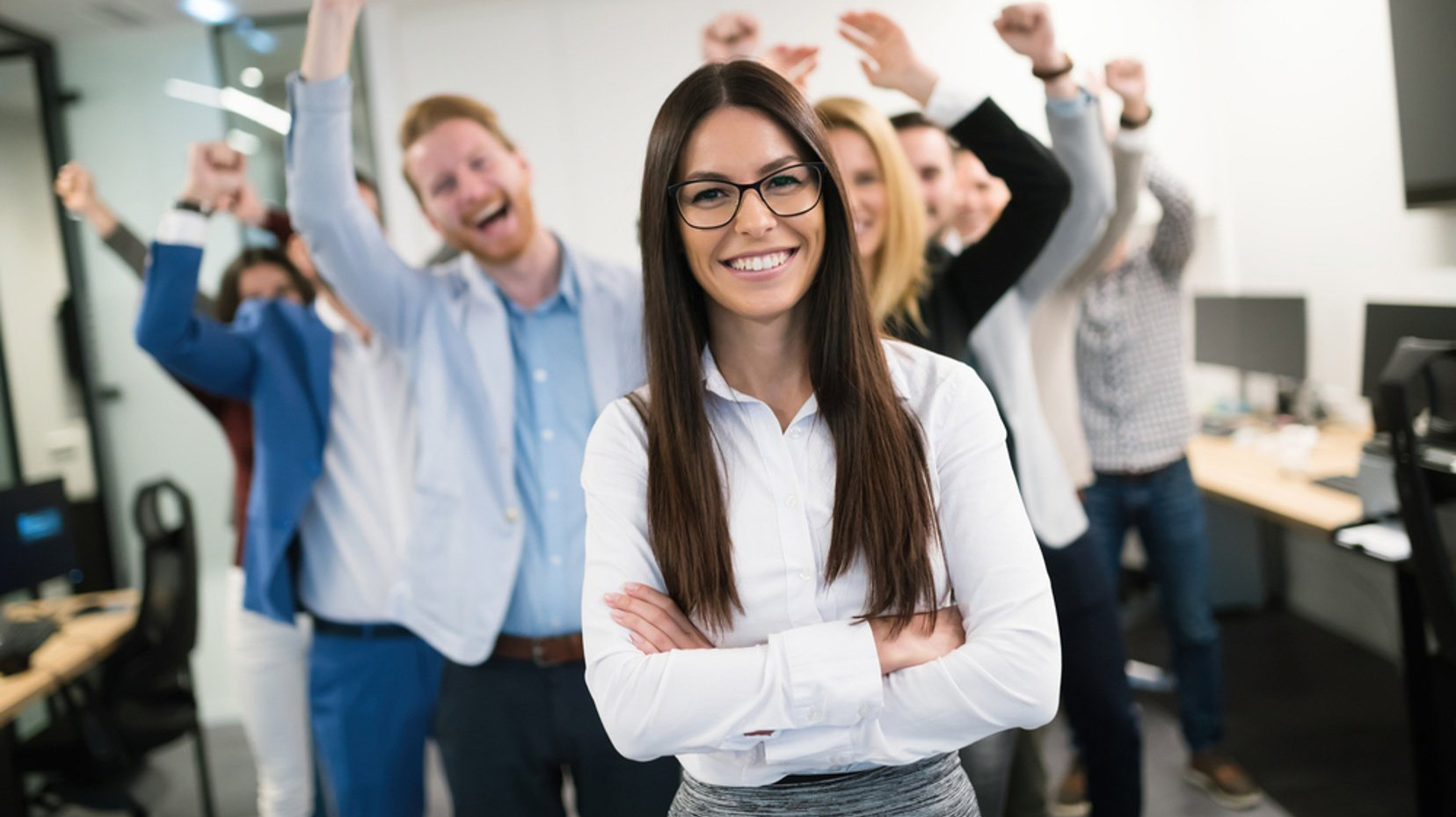 Employees
Employees self-administer tests to help guide them to care options, specific to their difficulties, at a level of involvement they want and to measure their progress.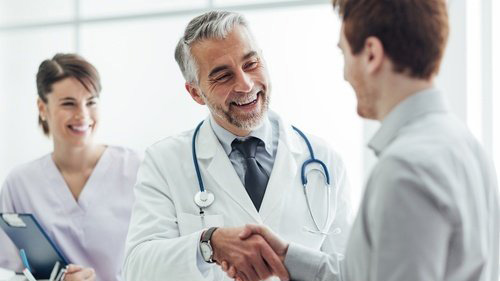 Healthcare Professionals
Care providers use Mindyra's software to test, make more precise diagnoses, plan treatment and measure progress. Using Mindyra helps care providers identify all the conditions.